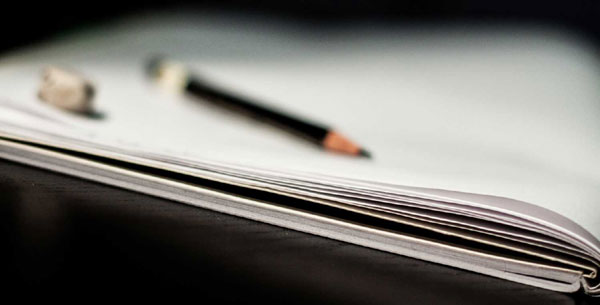 Types of Certification
Following are the certifications offered by the AAB Board of Registry:
The primary difference between the MT, ELS, ALS, MDxT, and MLT certifications is one of responsibility and supervisory capabilities in the laboratory. The MT performs tests, including high complexity procedures, with a minimum of supervision. An MT may supervise MLTs.
MLTs perform waived and moderately complex clinical laboratory procedures under the supervision of the laboratory director.
ELS, ALS, and MDxT certifications are equivalent to an MT certification in the fields of embryology, andrology, and molecular diagnostics, respectively.