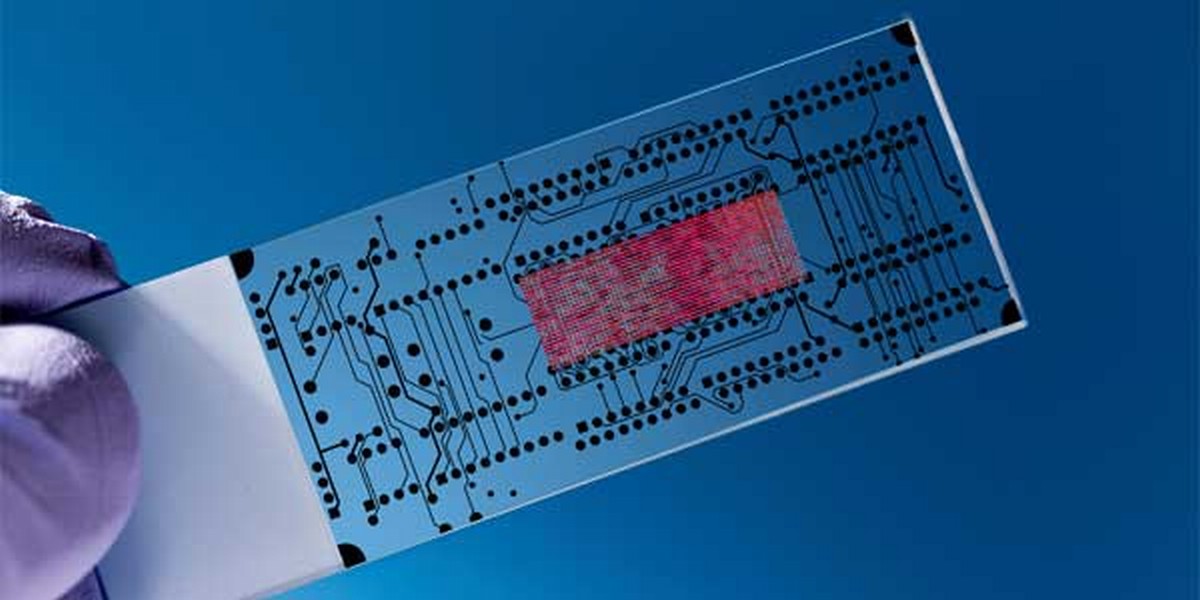 Get details on certifications offered by ABOR, qualifications, application process, guidelines, study materials, and more.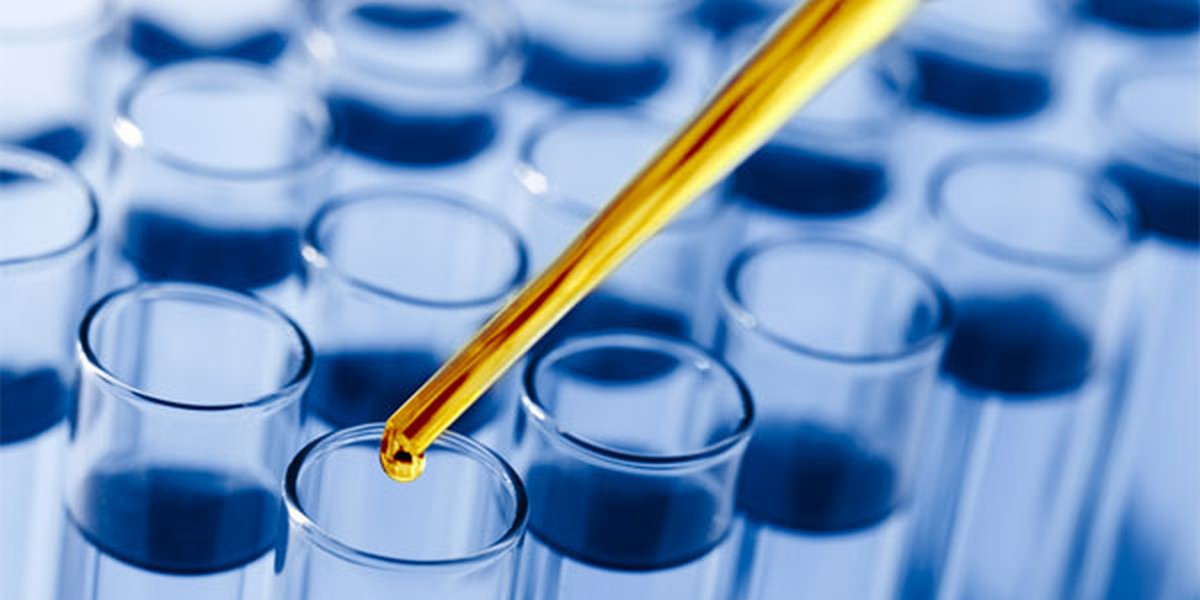 Ready to apply for ABOR certification? Start your online certification now!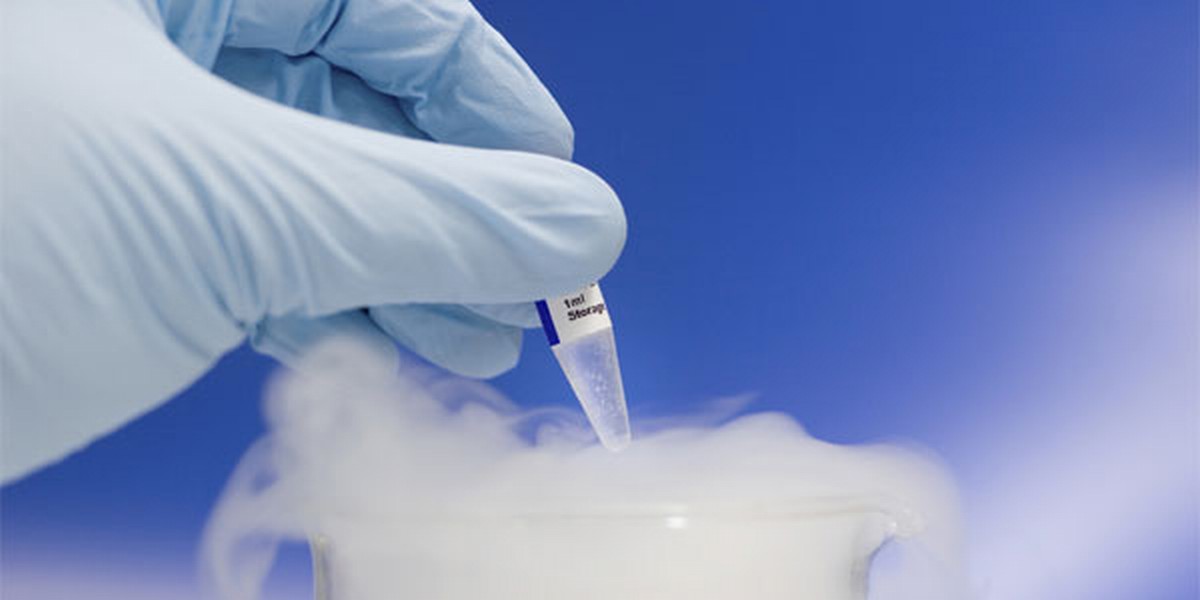 Stay certified! Your ABOR certification must be revalidated every year. Get the details on the renewal process.
---
About ABOR
The AAB Board of Registry is a leading not-for-profit certifying board for Medical Technologists, Embryology Laboratory Scientists, Andrology Laboratory Scientists, Molecular Diagnostics Technologists and Medical Laboratory Technicians.
State Licensure
Eleven of the twelve states that require MTs and MLTs to pass a certifying or licensing examination recognize the AAB Board of Registry examinations. Get the details about state licensing requirements:
Frequently Asked Questions
Have a question about ABOR certification? Visit the FAQ page for some common questions about the ABOR certification requirements and process: