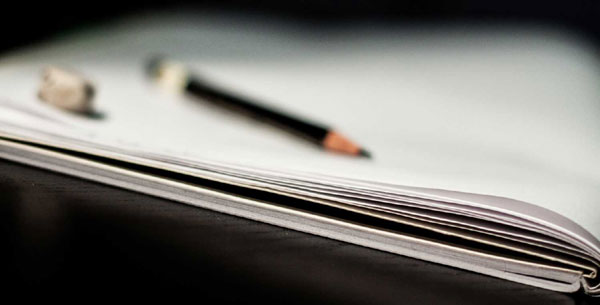 Application Process
Documentation Needed
Before proceeding to the online application, make sure you will be able to provide the following information where applicable:
Education information
Institutions attended
Locations
Dates
Degrees obtained
Employment history
Institutions
Addresses and telephone numbers
Positions held and duties performed
Dates
OPTIONAL – HHS clinical laboratory technologist (CLT) card
If you passed the HHS (formerly HEW) Proficiency Examination, you will need to upload a scanned version of your card.
Credit or debit card for payment
Online Application Process
1. Create a profile through the AAB website
The online application will bring you to the AAB website where you will create a profile. If you have logged in to the AAB website in the past to apply for membership or certification, order publications, or attend an event, please use your existing login credentials (email address).
2. Fill out your name and contact information
3. Select the certification and disciplines
4. Complete details on your education
Institution name, location, dates, major, degrees, and year received.
5. Complete details on your work experience
Dates as a technologist/technician in the various disciplines, and employment history.
6. Pay for application fees by credit card
7. Notary page
At the end of the application is the Notary Page. This page must be printed, signed, notarized and then returned to the ABOR office at the address found at the bottom of the Notary Page.
Sample Applications
"Sample Applications" below can be printed for your information and reference, but only an application completed online will be accepted for certification.