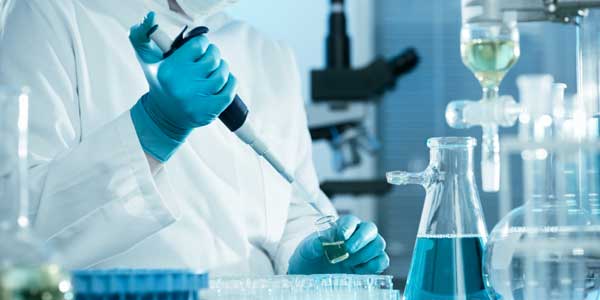 Renew Certification
How to Maintain Your ABOR Certification
When you apply for certification by ABOR, you will receive a membership in the Associate Member Section (AMS) of AAB, a leading association for laboratorians and the laboratory industry.
To maintain your certification, you MUST renew your AMS membership annually. AMS Registrant Class dues are $102 per year, and include maintenance of your ABOR certification and records.
If your AMS membership is not renewed for three years, your certification file will be closed, and you would have to meet today's qualifications and re-apply and re-take the examination to become re-certified.
As a benefit of your membership, ABOR will verify your certification for employers and potential employers for no charge. ABOR can only verify the certification of members in good standing (up-to-date on membership dues for that year).
To view and/or renew your certification, click below to login to your personal profile on the AAB website and scroll down to view your current certifications:
Continuing Education Credits
There is no CE credit requirement to maintain your ABOR certification. Note: some states may require CE credits to maintain your state licensure. Check with your state licensure board for details.
ABOR does offer a continuing education program (PEER) to maintain your CE credits. ABOR certificants who record greater than 12 credit hours in a year will receive a certificate with a special commendation when they renew.