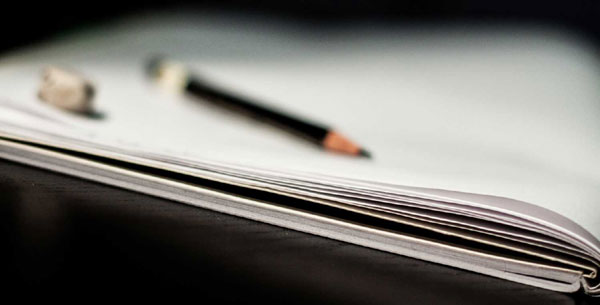 Application and Examination Fees
California Applicants: click here or scroll to the bottom for application fees.
Refund Policy
Application fees are non-refundable. Examination fees are refundable if the examination is cancelled sufficiently in advance.
Certification Application Fees
| | |
| --- | --- |
| Initial certification application | $95 |
| Additional disciplines after initial certification | $80 |
| Upgrade fee (e.g. MLT to MT) | $95 |
Examination Fees
MT or MLT Generalist
$140
MT, ELS, ALS or MDxT by Discipline
$85 (first examination)
PLUS
$50 (each additional exam taken on the same day [up to four exams])
Note: a re-examination (after 1st or 2nd failure) does NOT require a new application fee.
Proctor Fees
| | |
| --- | --- |
| Exams Proctored by AAB Board of Registry | $25 per individual per day |
| Exams proctored at a college or university testing center | Examinee is responsible for paying the college's/university's proctoring fee (paid directly to the college/university) |
California Application/Exam Fees
Initial application, exam and proctor fees
$190
Re-examination fees
$140 (examination fee)
PLUS $25 (proctor fee)