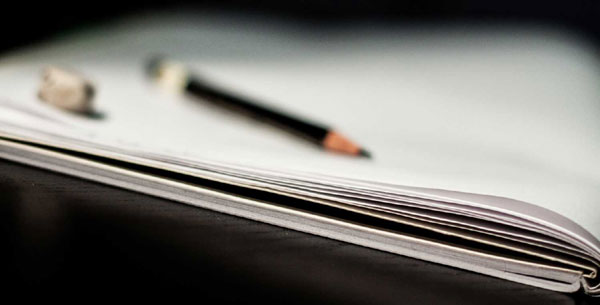 Qualifications
MLT Disciplines
Individuals may be certified as an MLT(AAB) Generalist after passing the MLT(AAB) Generalist examination, which covers the following disciplines:
Basic Knowledge
Chemistry (Clinical Chemistry, Endocrinology, Toxicology, Urinalysis, Radioimmunoassay)
Hematology (Hemostasis, Coagulation, Hematologic Elements, Cell Identification and Parameters, Bone Marrow, Staining, Hematologic Abnormalities and Disease)
Immunology (Serology, General Immunology, Antibody and Antigen Identification and Measurement)
Immunohematology (ABO Grouping and Rh Typing, Unexpected Antibody Detection and Identification, Compatibility Testing)
Microbiology (Bacteriology, Mycology, Parasitology, and Virology)
MLT Qualifications
To be certified as MLT(AAB), an individual must be a high school graduate, or equivalent and meet one (1) of the following requirements:
1. Complete a clinical laboratory training program approved or accredited by an organization approved by the U.S. Department of Health and Human Services (HHS)
AND
Pass the MLT(AAB) Generalist examination.
2. Earn an associate degree (or the equivalent) in a laboratory science, or medical laboratory technology, from an accredited institution. The equivalent of an associate degree is defined as sixty (60) semester hours, of which twenty-four (24) semester hours are either:
a. medical laboratory technology courses
OR
b. six (6) semester hours of chemistry; six (6) semester hours of biology; and twelve (12) semester hours of courses in chemistry, biology or medical laboratory technology in any comination
AND
Pass the MLT(AAB) Generalist examination.
3. Successfully complete an official U.S. military medical laboratory procedures course of at least fifty (50) weeks duration and earn the military enlisted occupational specialty of Medical Laboratory Specialist (Laboratory Technician)
AND
Pass the MLT(AAB) Generalist examination.