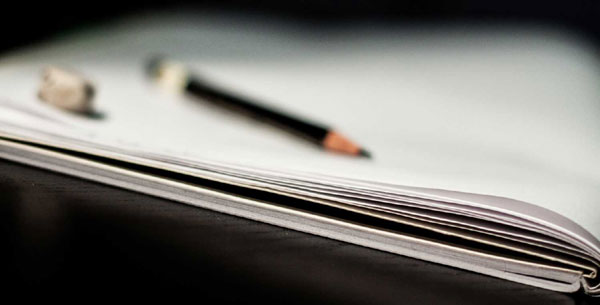 Examination Dates
Applicants from states other than California and Florida can take the ABOR exam(s) at any accredited college or university near them that has a testing center.
You MUST submit an application and be approved in order to take an examination!
IMPORTANT: Seating for the following ABOR exams is limited. Seats will be reserved on a first-come, first-served basis.
California Exams
To be Announced
---
Florida Exams
Thursday, April 6, 2023
OneBlood, St. Petersburg, Florida
Thursday June 22, 2023
Havert L. Fenn Center, Fort Pierce, Florida