CRB Announces 26th Annual CRB Symposium and Workshop
Join us May 7-10, 2024, at the JW Marriott Las Vegas Resort
CRB Pre-Conference Workshop - Imagining the Future of IVF
Tuesday, May 7, 2024
26th CRB Symposium
Wednesday-Friday, May 8-10, 2024
CRB's 26th CRB Symposium Preliminary Program (PDF)
Sponsorship (PDF) | Save the Date Announcement (PDF)
Save the date: May 7-10, 2024. Watch your email in-box for details or visit www.aab.org for new information as it becomes available.
---
Thank you to everyone who participated in and supported the 2023 AAB Conference/CRB Symposium. Our time in Las Vegas was a great success, and we look forward to seeing you again soon!
Stay tuned for more details on the 2024 AAB Conference & CRB Symposium.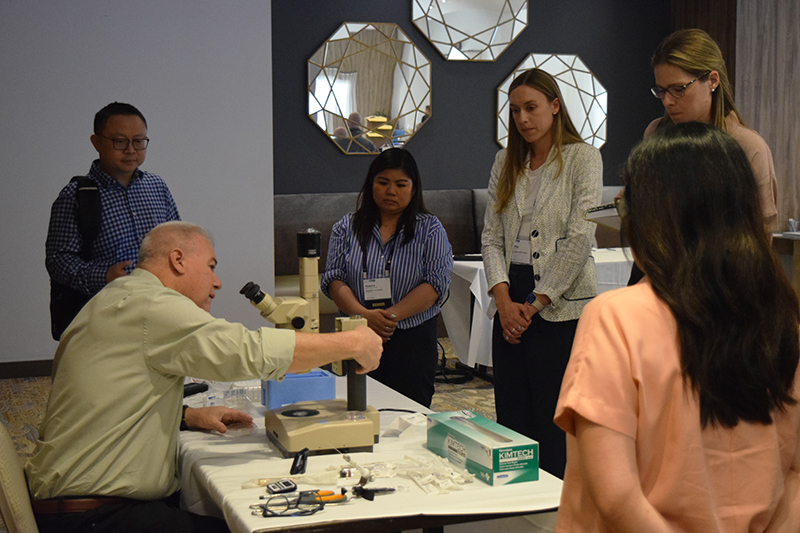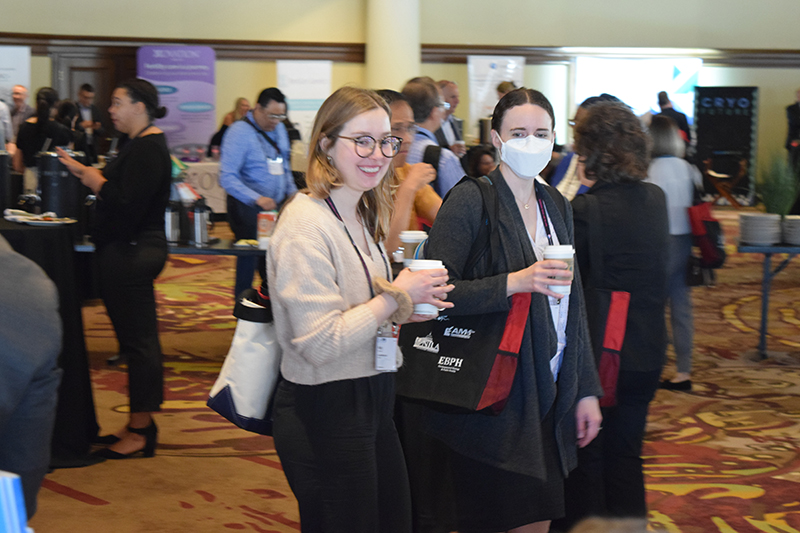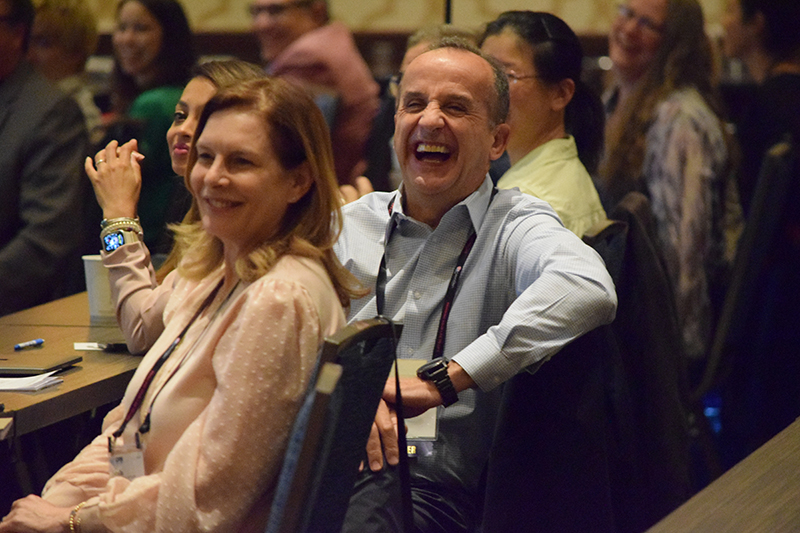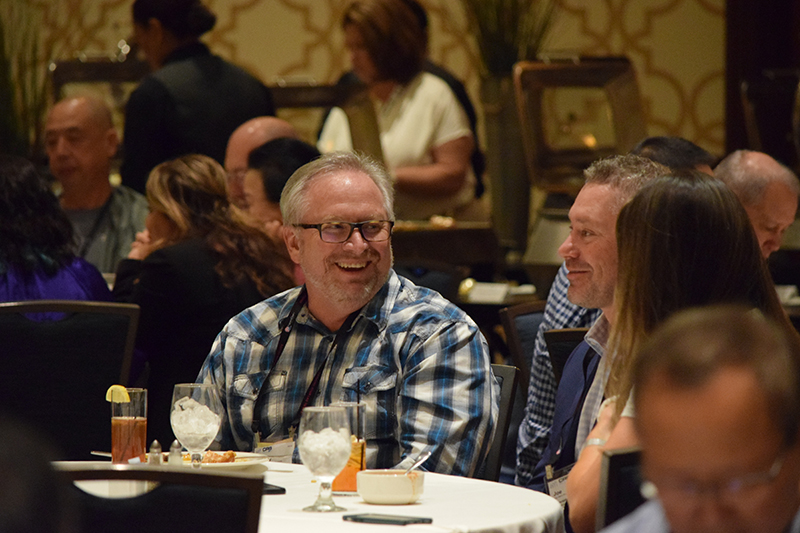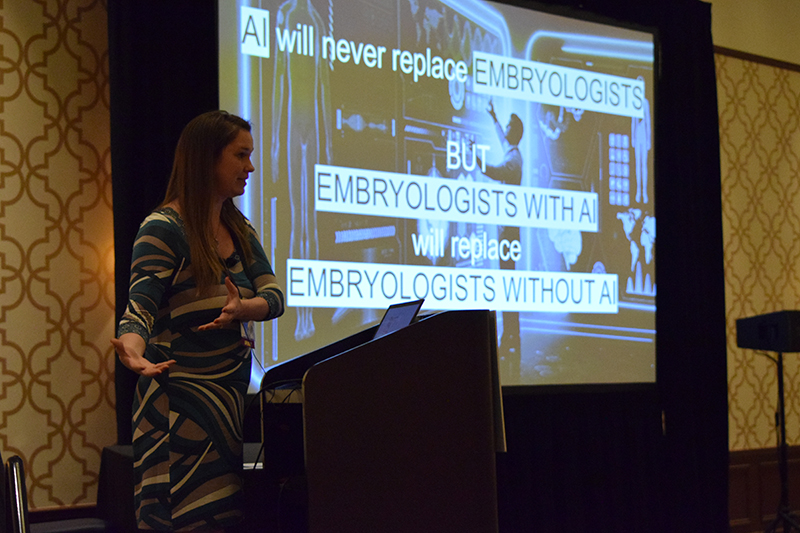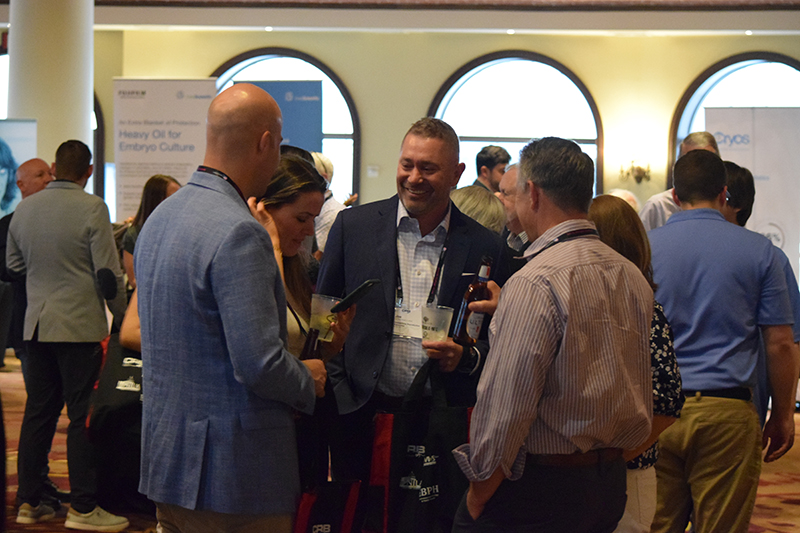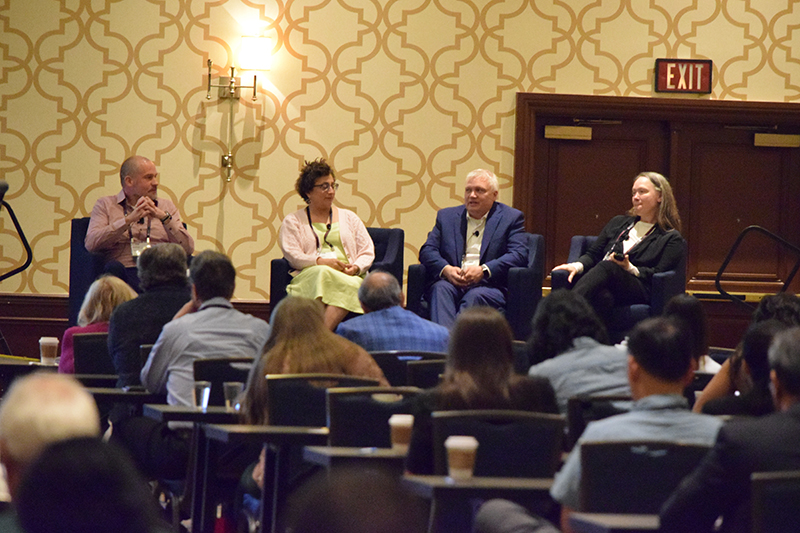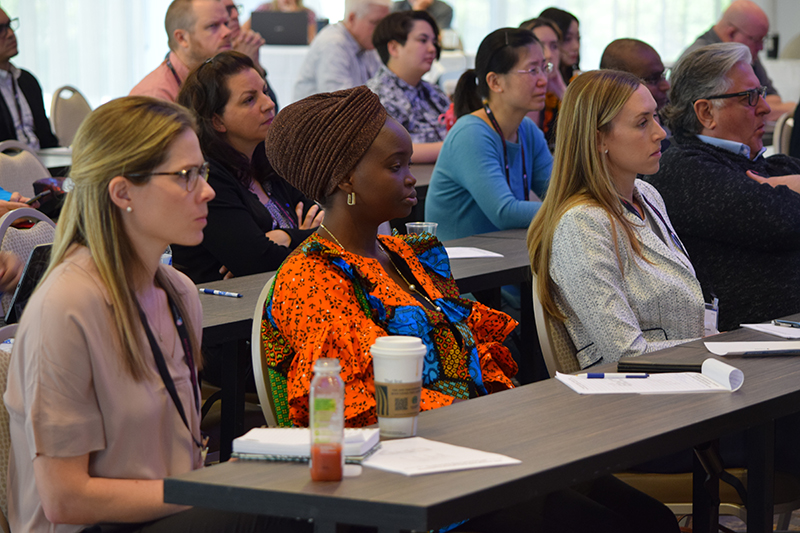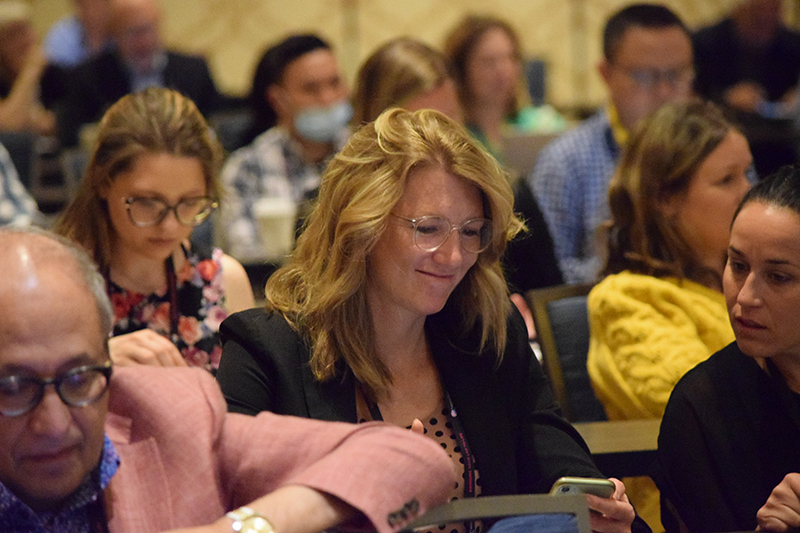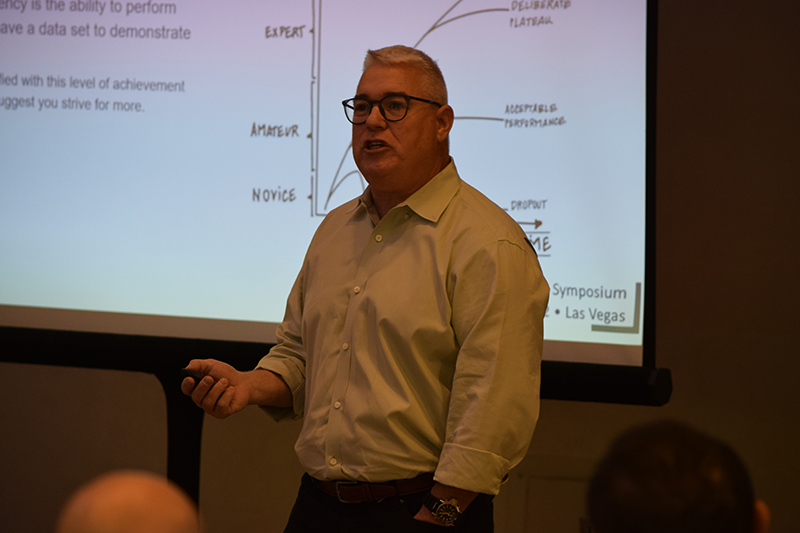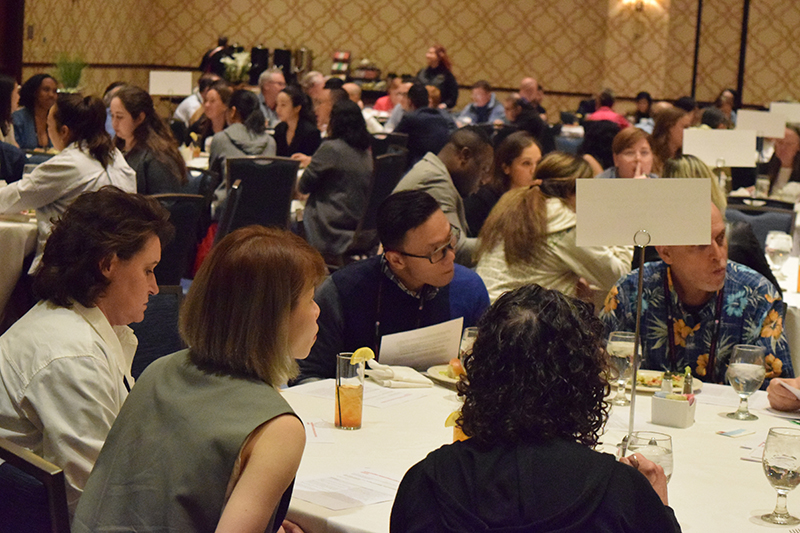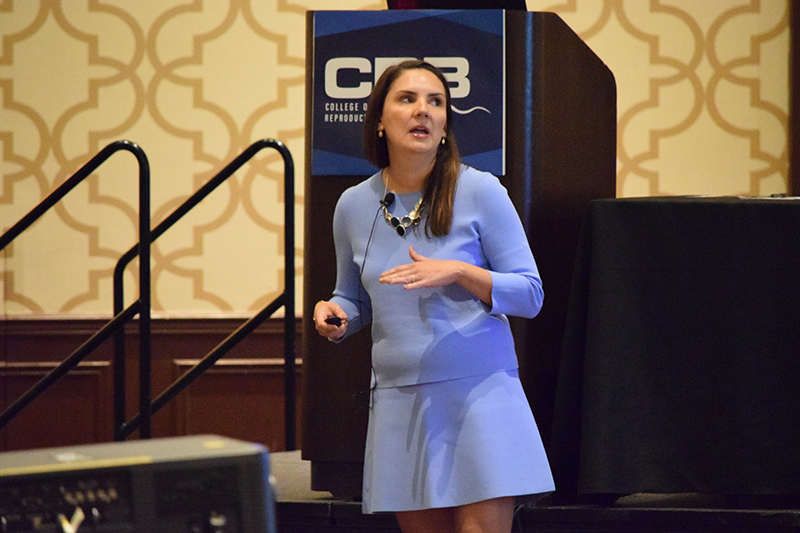 Thank You to the 2023 Sponsors
Sponsors as of 4/28/23.