AAB Online Courses
AAB has developed online courses to help individuals earn continuing education (CE) and study for certification examinations. These courses can also assist individuals training for a laboratory position, are new to the field and need a basic review, or want to update and add to their knowledge of the field.
View the preview video below for more information, or scroll down and select a discipline for details and to get started: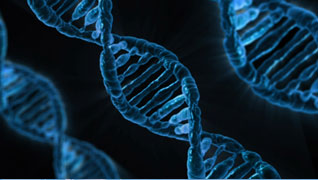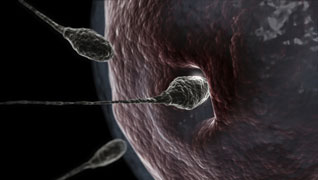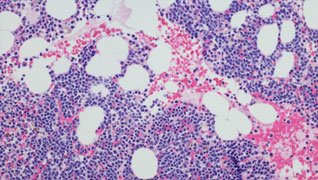 ---
Functionality
AAB's online courses allow you to:
View the slides alone or with the speaker.
Adjust the size of the speaker and slides.
Find a topic easily with AAB's index function.
Fast forward" or "go back" easily and quickly.
Stop action to study the slides.
The number of days available for viewing a course begins with the day of purchase.
Course Quizzes
If you are taking a course to review for an examination, you are not required to complete the quiz.
If you are taking a course to earn continuing education credits, you will be required to take a multiple choice/true or false quiz. You must complete the quiz with a grade of 70% or greater to receive CE credits. You can take the quiz as many times as needed.
After successfully completing the quiz, you will be prompted to print a certificate for your records. AAB/ABB's Professional Enrichment Educational Renewal (PEER) office is electronically notified when AAB members and ABB Diplomates and Certificants complete a course, therefore, your record will be automatically updated with the CE that you received.
---

ABB Applicants
ATTENTION: ABB Examinees: If you will be taking courses to review for an ABB certification examination, view the video below – ABB Certification & Examination. This is useful information about the application and examination process. Viewing this will assist you with the application process as well as aid in making you more comfortable on examination day.
Timestamps:
00:00 - Introduction and Definitions
04:05 - What is ABB?
05:40 - What are the Requirements?
10:50 - What is the Application Process?
17:59 - What Happens After Approval?
20:41 - What Happens After Examination Confirmation?
21:51 - Examination Day
23:29 - Specifics of Exam Schedule and Format
26:06 - What Happens After the Exam?
27:53 - What does ABOR Certify?
28:35 - Which Board Exam Should I Take?
32:02 - ABB Examination 'Alternative Facts'
36:50 - ABB Examination Real Facts
39:36 - Item Writers Workshop
41:13 - What Do I Need to Know for Andrology?
42:29 - What Do I Need to Know for Embryology?
43:47 - What Do I Need to Know for General Knowledge?
44:50 - What Do I Need to Know for ELA?
46:30 - Question Examples