These webinars are made possible by support from these sponsors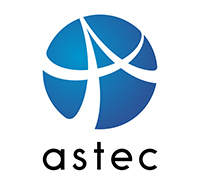 Established in 1978, Astec Bio designs, manufactures and sells state-of-the-art medical laboratory equipment for the ART industry worldwide. Headquartered in Fukuoka Japan with offices in Seoul South Korea, Shanghai China, and Massachusetts USA, Japanese precision and reliability is at the heart of everything Astec Bio does.
---

Eggschain, Inc. provides innovative software for specimen tracking, chain of custody, inventory management solutions (eggs, sperm, embryos, equipment) and donor-recipient matching solutions for reproductive specimens and related verticals. We help prevent mistakes with reliable witnessing systems and assist your lab to operate efficiently while becoming more inspection-ready and electronically report oriented.
---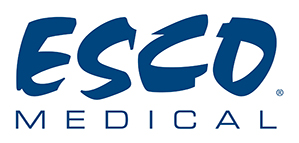 Esco Medical aims to be the leading manufacturer of high-quality IVF equipment while focusing on increasing success rates and patient satisfaction. Our Benchtop Incubators, Time-Lapse and Workstations are designed with the Silent Embryo Hypothesis as a guiding principle - the less disturbed an embryo remains, the better its potential is.
---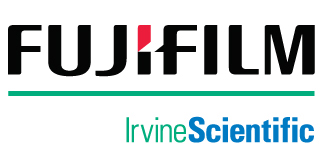 FUJIFILM Irvine Scientific has been at the forefront of cell culture media development for 50 years. Possessing an unrivaled heritage of innovation, quality, and expertise, the company offers a wide range of advanced media products, services, and IVF-specific tools targeted to deliver complete solutions to the modern IVF laboratory.
---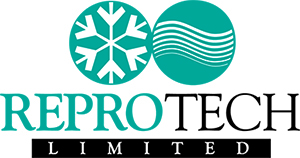 ReproTech has been a leader in reproductive cryostorage for over 30 years. Our Auto Transfer Management Program reduces your responsibility and liability in storing patients' specimens long-term and eliminates abandoned embryos. With four locations in the U.S., ReproTech offers proven safety protocols, sophisticated 24/7 tank monitoring systems, and disaster-safe rooms.