Thank you to everyone who participated in and supported the 2023 AAB Conference/CRB Symposium. Our time in Las Vegas was a great success, and we look forward to seeing you again soon!
Stay tuned for details on the 2024 AAB Conference & CRB Symposium. Dates and location will be announced as soon as they are available.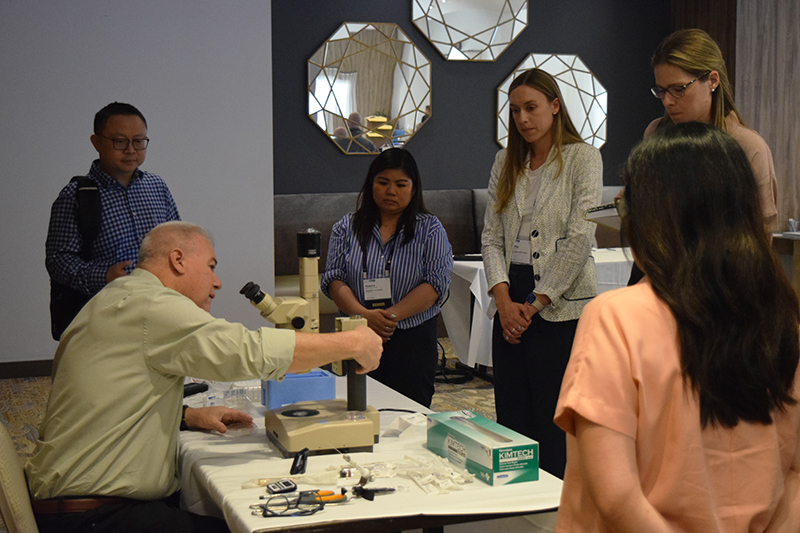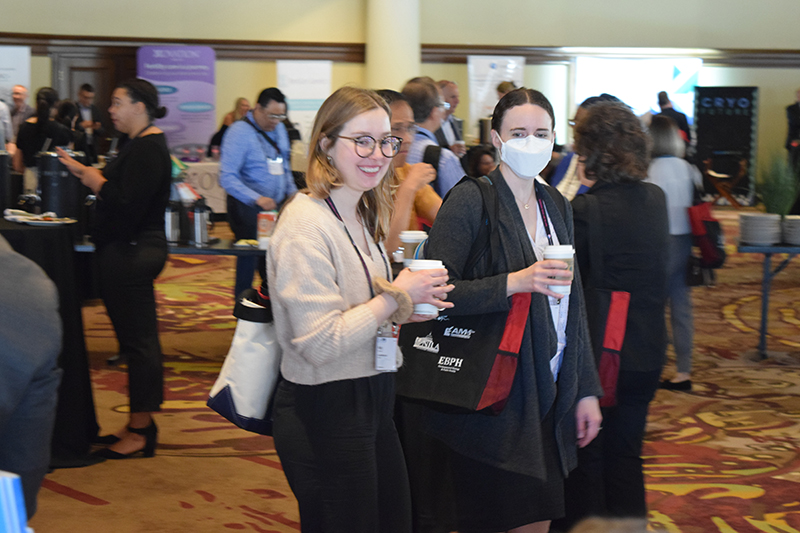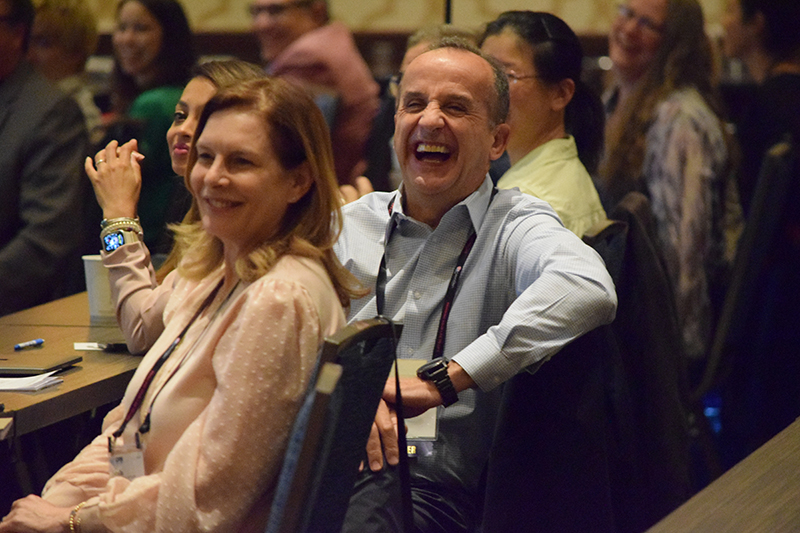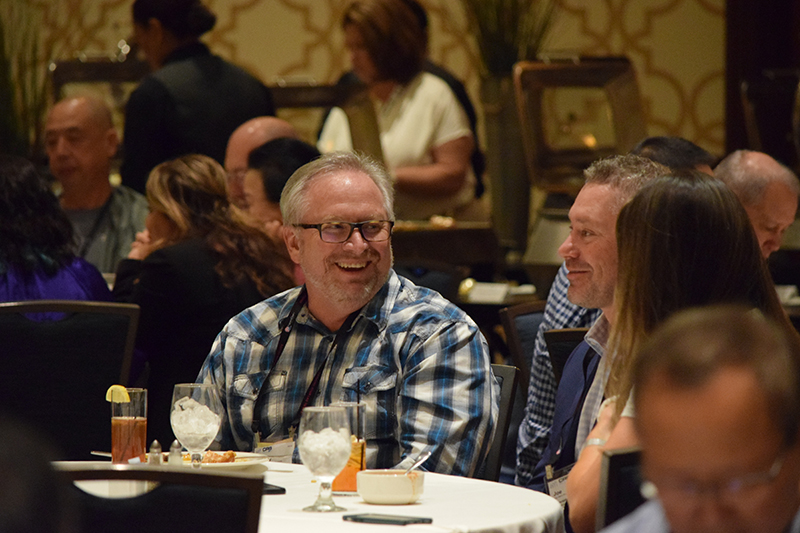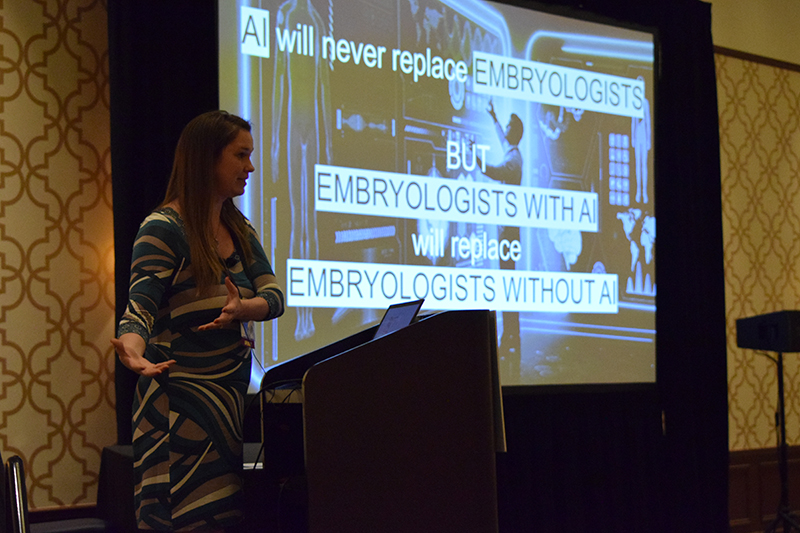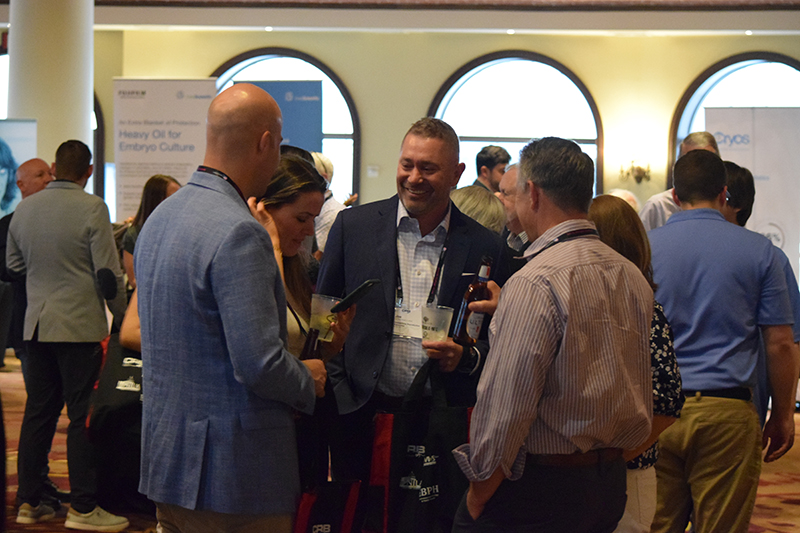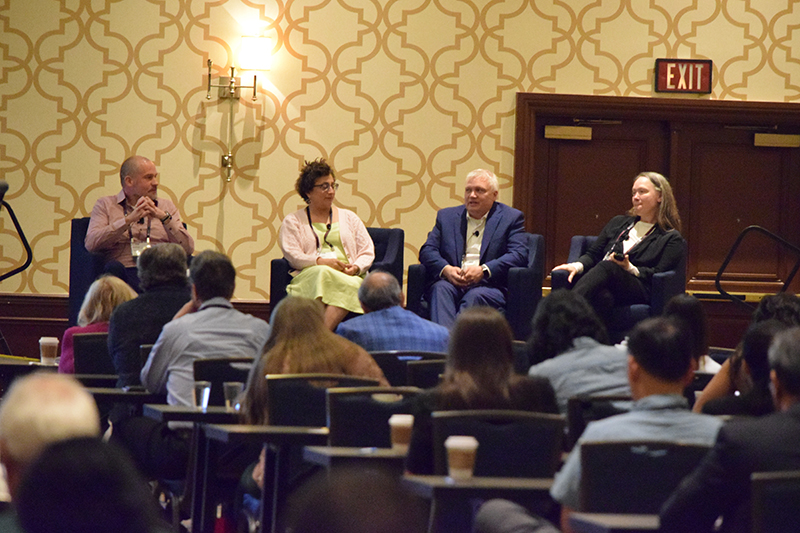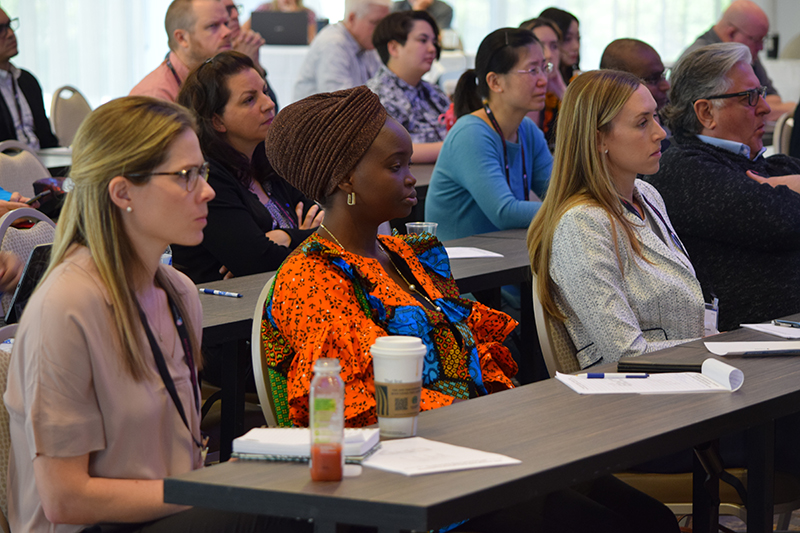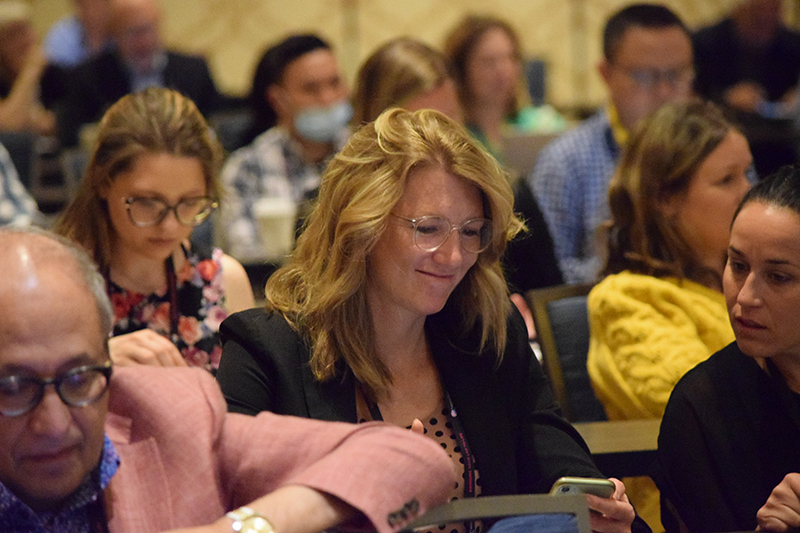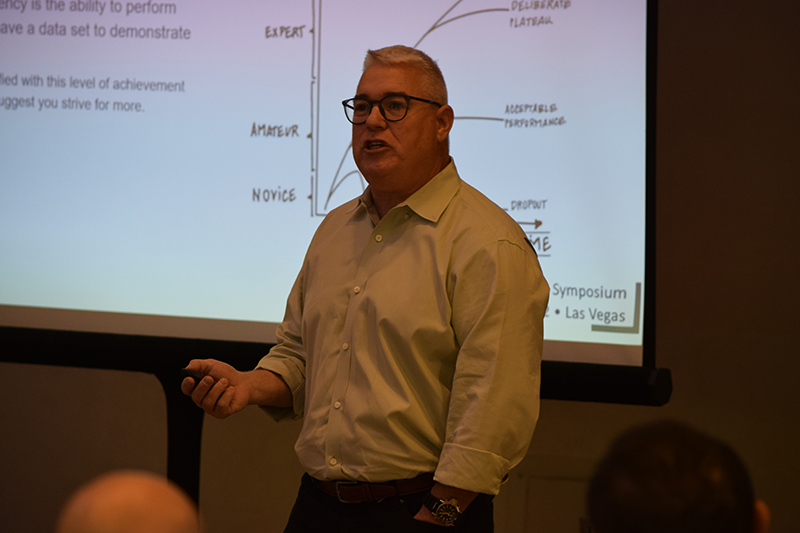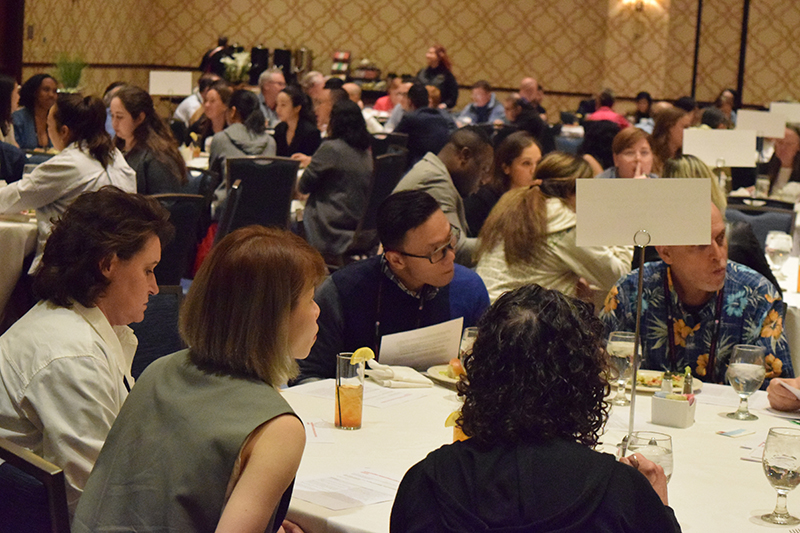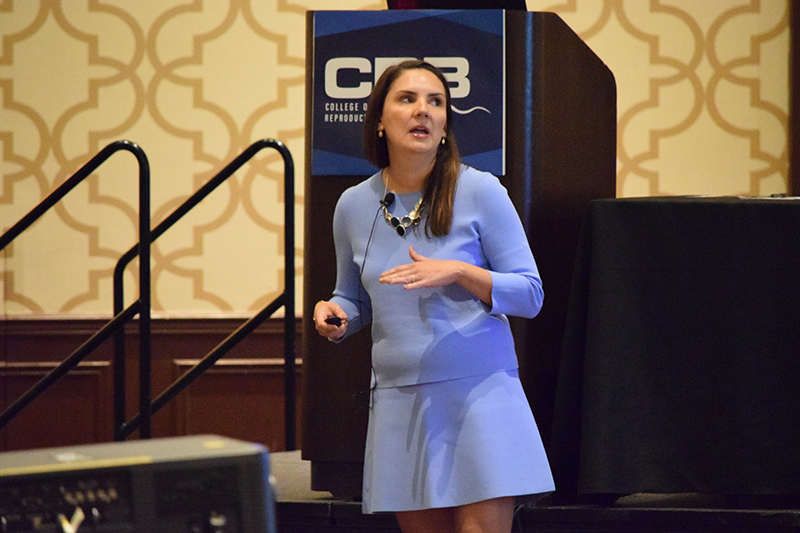 Thank You to the 2023 Sponsors
Sponsors as of 4/28/23.