CRB Announces 25th Annual CRB Symposium and Cryopreservation Workshop
Join us May 9-12, 2023, at the JW Marriott Las Vegas Resort
Roundtables Submit an Abstract
Hotel Reservations Apply for Meeting Scholarship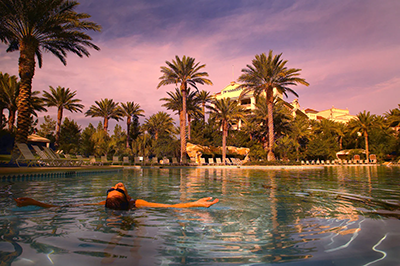 We are excited to announce CRB's 25th Annual Symposium (May 10-12) and Cryopreservation Workshop (May 9).
The CRB Meeting Committee has organized a top-notch educational program featuring a diverse range of speakers, roundtable discussions on a variety of topics, and a hands-on cryopreservation workshop.
Attendees will have the opportunity to learn about the history, theory, and practice of cryopreservation, as well as the automation of cryogenics and the inspection process for cryopreservation facilities. Other topics include the use of artificial intelligence in embryo analysis, the effects of environmental stress on preimplantation embryos, and the regulation of human cells and tissues by the FDA. The keynote presentation will focus on the latest developments in preimplantation genetic testing. Partnering with staff, troubleshooting in the ART lab, the use of machine learning in clinical decision making, and the impact of zwitterionic buffers on oocyte competence and embryo development will also be covered.
Registration Opening Soon
Scientific Roundtables Topic List Coming Soon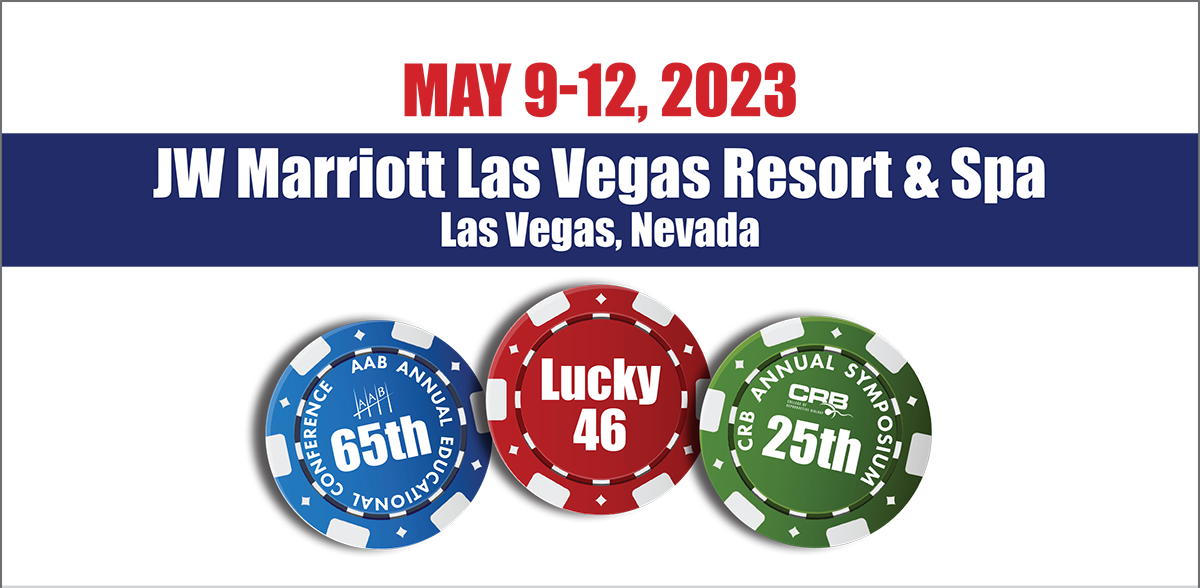 Thank You to the 2023 Sponsors
Sponsors as of 1/27/23.