Sponsors of the
2013 Conference
Birenbaum & Associates
.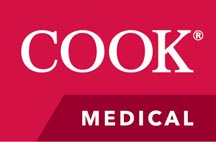 .

.

.

.

.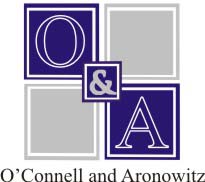 .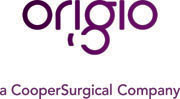 .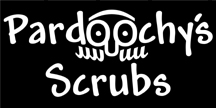 .

.


.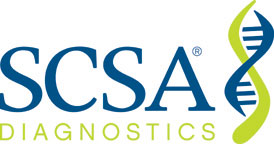 .

.

.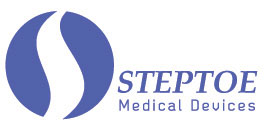 .

.

as of April 23, 2013
2013 AAB Annual Meeting and Educational
Conference/CRB Symposium
May 16-18, 2013
Golden Nugget Hotel & Casino
Las Vegas, Nevada
ATTENTION: New Day Format for 2013 AAB Conference and CRB Symposium
The 2013 AAB Conference and CRB Symposium will follow a new day format. In the past, the Conference and Symposium started on Thursday afternoon followed by full days of activities on Friday and Saturday.
In 2013, Thursday and Friday, May 16-17, will be full days of activities and Saturday, May 18, will be a half-day of activities. The program will conclude at 12:15 p.m. on Saturday.
Make plans now to attend AAB's Annual Meeting and Educational Conference, May 16-18, 2013, at the Golden Nugget Hotel in Las Vegas, Nevada. The Golden Nugget offers a high energy casino, nightly entertainment, world-class restaurants, a luxury spa and salon, a three-story swimming complex, a live shark aquarium, and easy access to the Fremont Street Experience.
Call toll-free 800-634-3454 to make hotel reservations. Be sure to mention your affiliation with the American Association of Bioanalysts to receive AAB's group rate. May 2, 2013, is the deadline for guaranteed availability of hotel rooms at AAB's group rates. Rooms may still be available after May 2, but not necessarily at the rates listed below.
The Golden Nugget room rates are:

Carson
Tower

Gold
Tower

Rush
Tower*

Gold
Club

Tuesday-Thursday
May 14-16

$55

$65

$75

$105

Friday-Saturday
May 17-18

$95

$105

$115

$145

Sunday-Monday
May 19-20

$55

$65

$75

$105

*Opened on November 20, 2009, Rush Tower deluxe guest rooms are a least 20 percent larger than the current standard Gold and Carson Tower rooms. All Rush Tower rooms are non-smoking.